3rd Bird Kombucha is brewed using only organic whole fruits & herbs.
There's no added sugar during the flavoring process (we think you're sweet enough) & each of our bottles are brewed fresh to order to ensure that you're receiving the freshest kombucha possible. Our kombucha is Vegan & Gluten Free so that our brew can be drinkably delicious for those in our flock with dietary restrictions & preferences.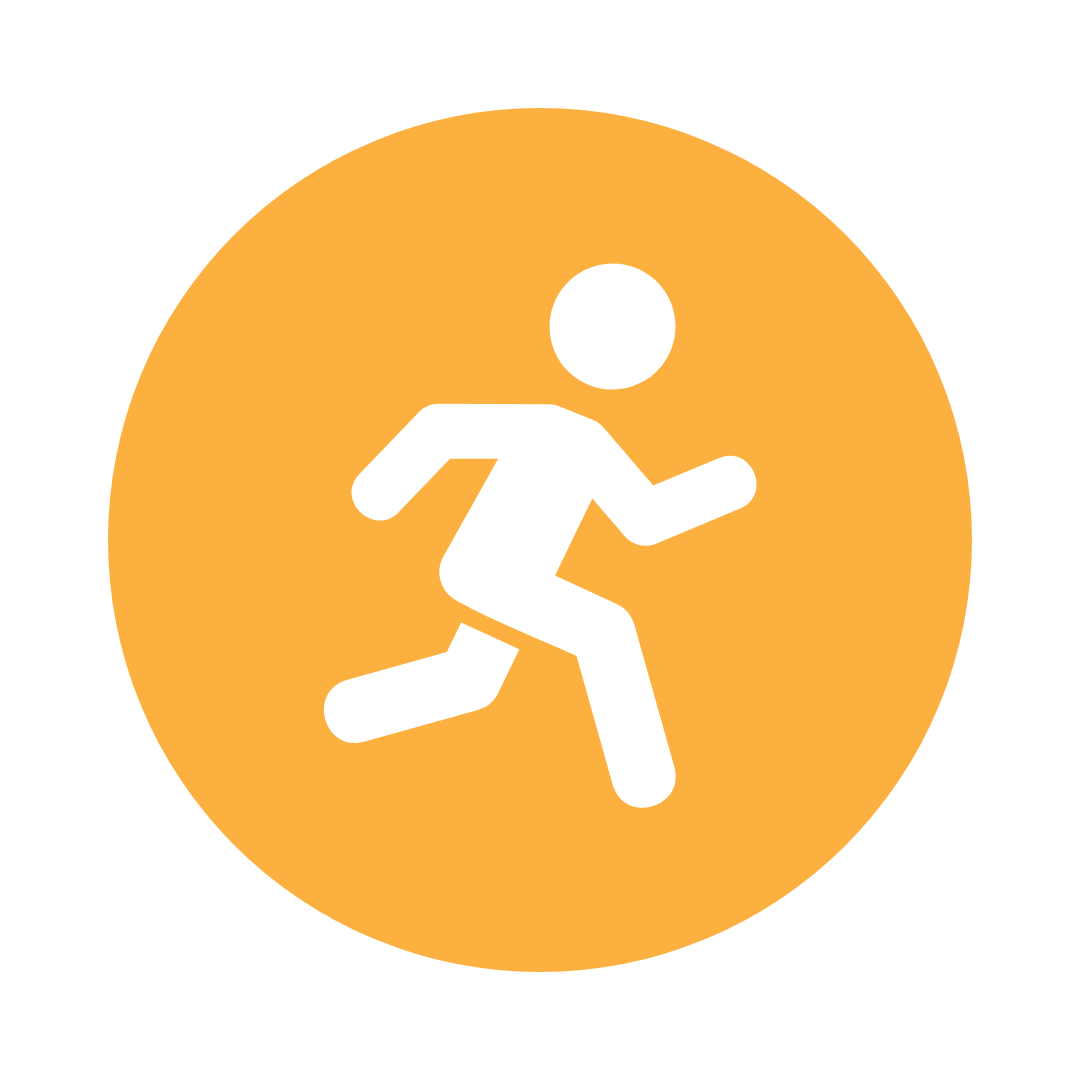 Helps Reduce Inflammation
Kombucha contains antioxidants & polyphenols which can lessen inflammation in the body.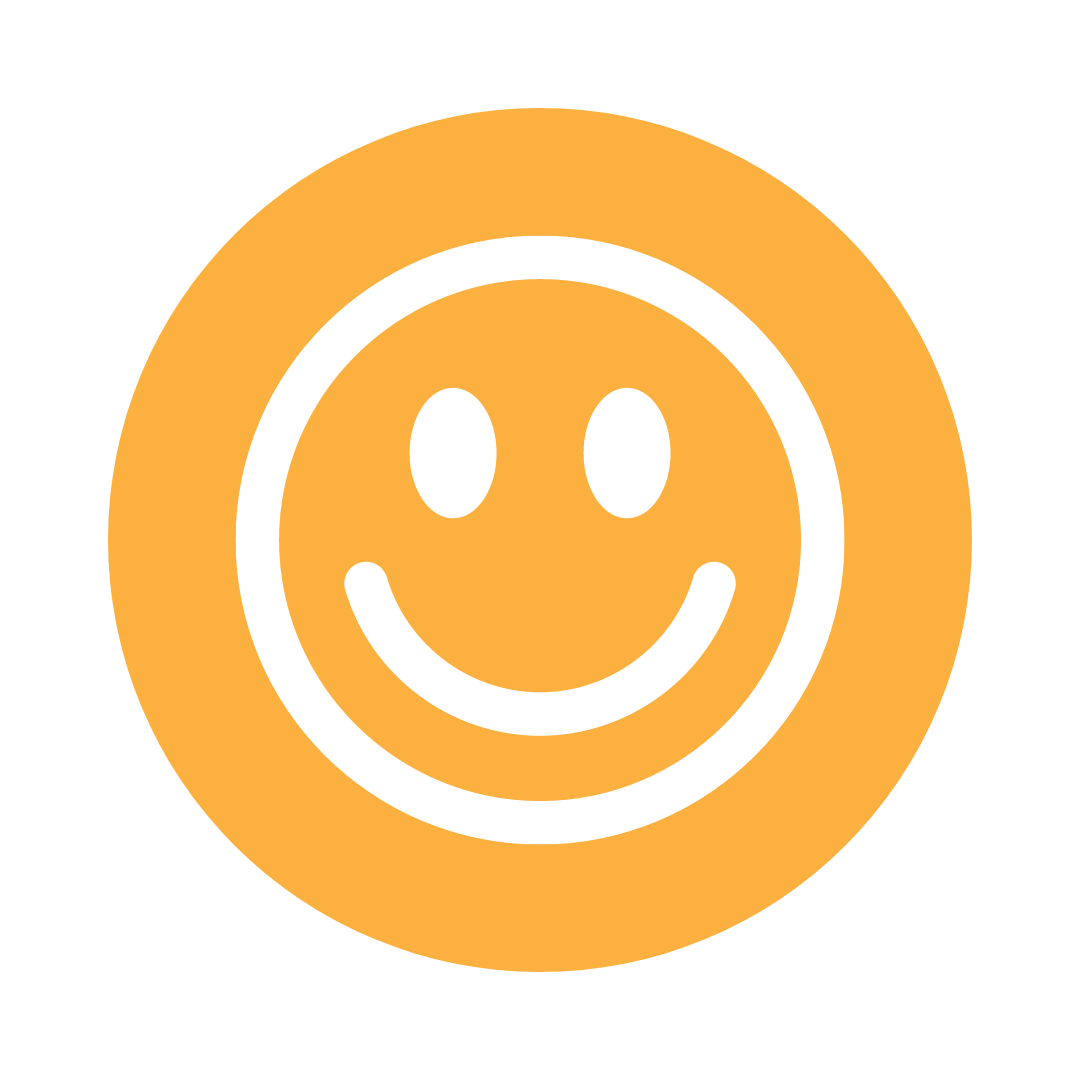 Benefits Mental Health
Up to 95% of your serotonin (the feel-good hormone) is produced in your gut. Good gut health = good mood.
Promotes Detoxification
Kombucha has the ability to detox the body. Consuming it can take stress off your liver & other vital organs.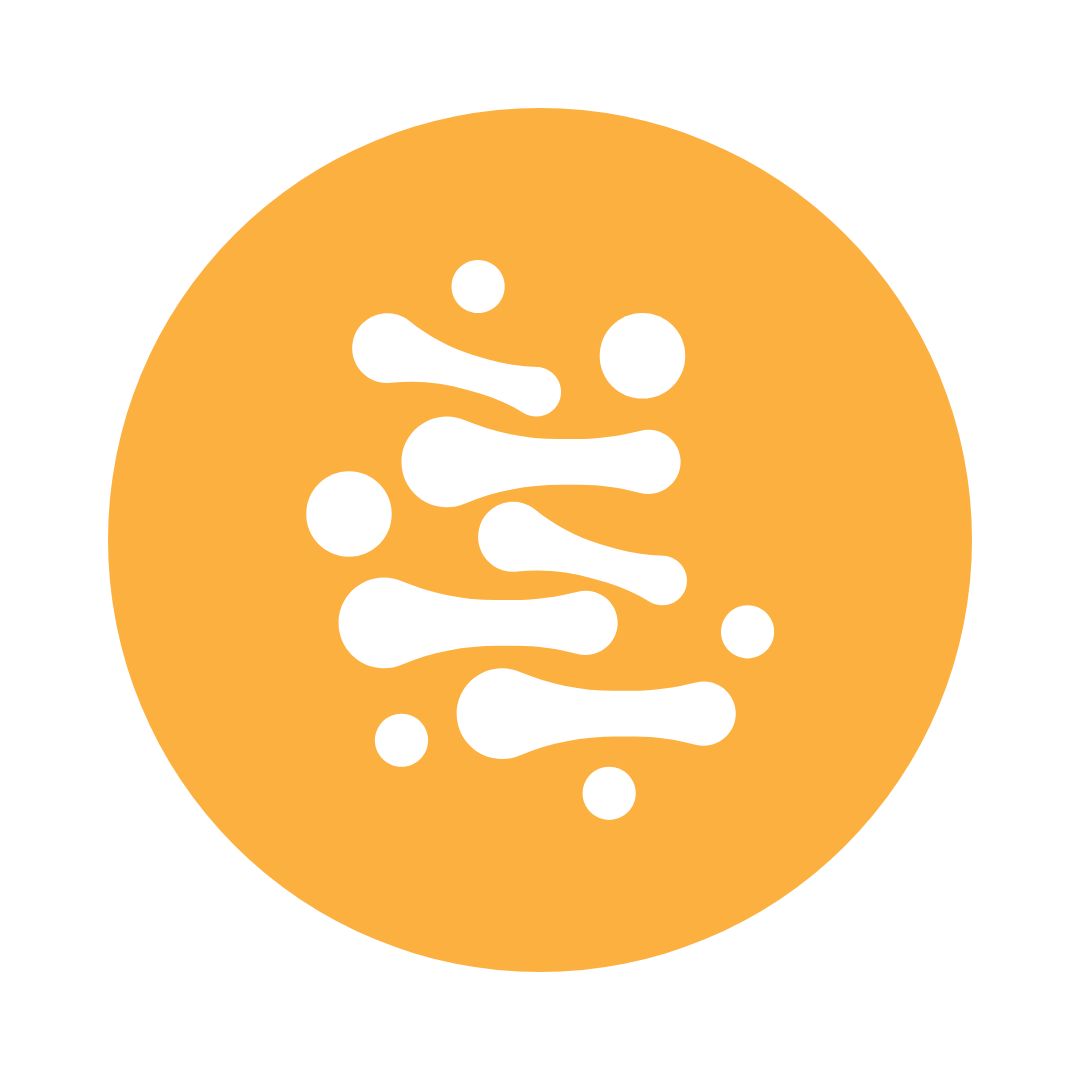 Source of Probiotics
Probiotics balance the good bacteria in the gut which can relieve gastrointestinal issues.
Frequently Asked Questions
What do I do if I need to change my delivery date?

Our subscription program puts you in the pilot's seat. Just log in to your account and you'll be able to pause, update your address, and more.

Check out this video to learn how.

If you have questions about your order, please reach out to orders@3rdBirdCollective.com
How does the bottle refill program work?

Here's How it Works:

1. Rinse out your bottles & leave them out on your delivery date. You can also bring your bottles to one of our farmers' markets.

2. Our delivery drivers will pick up old bottles when they drop off your new ones.

3. Bottles are brought back to our facility to be thoroughly steamed and sanitized so the cycle can continue.
How long will the kombucha last?

3rd Bird will last for up to 3 months in your fridge - we doubt it'll last that long, though! Once opened, the bubbles stick around for 3-5 days. Not finished with your bottle & need some extra fizz? Mix with sparkling water or your favorite seltzer to keep it bubbly!
How much sugar is in each serving?

Like all fermented drinks, sugar is used at the start of the fermentation process. However, no sugar is added in the flavoring process. We only use whole, organic fruits & herbs to flavor our kombucha.

All of our kombucha has the same base. Click here to find the nutritional information for our basic brew.
What is the nutritional content of your kombucha?

Our kombucha is made with a base of organic green and black tea. We then add our whole fruits and herbs.

For 16 oz bottles (1 serving size)

Calories: 90

Total Fat- 0

Sodium- 0

Total Carbs: 10 grams-including 3 grams of added sugar. (This is a bit confusing as there's fermentation occurring which consumes a lot of the sugars.)

The nutritional information is consistent across all of our flavors, expect for strawberry basil which has 9 grams of carbs. 
How much caffeine is in each serving?

3rd Bird is brewed with both black & green teas. After fermentation, all flavors have as much caffeine as 1/3 of a cup of tea (15mg).
Can kids drink kombucha?

Yes! 3rd Bird hatched with kids especially in mind. Our founder started brewing as a way to alleviate her son's GI challenges stemming from autism. 3rd Bird combines ingredients that play off of each other's strengths to build a flavor profile that's simple, functional, & yummy - even for picky tummies.