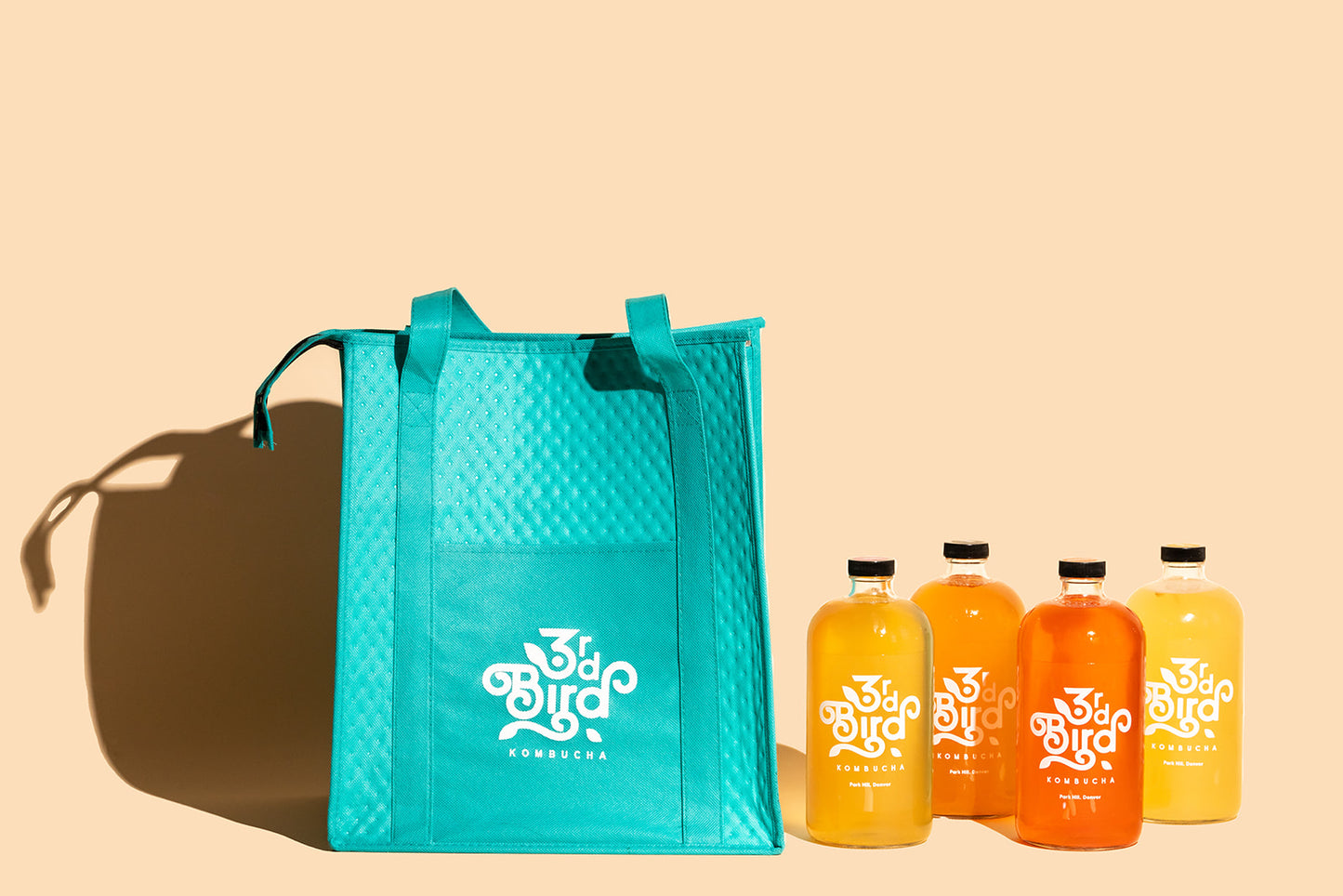 Join the Best Denver Kombucha Subscription
Four different flavors of our perfectly balanced kombucha delivered straight to your door. Subscribe for hassle-free scheduled deliveries and exclusive discounts.
Convenient and Hassle-free Delivery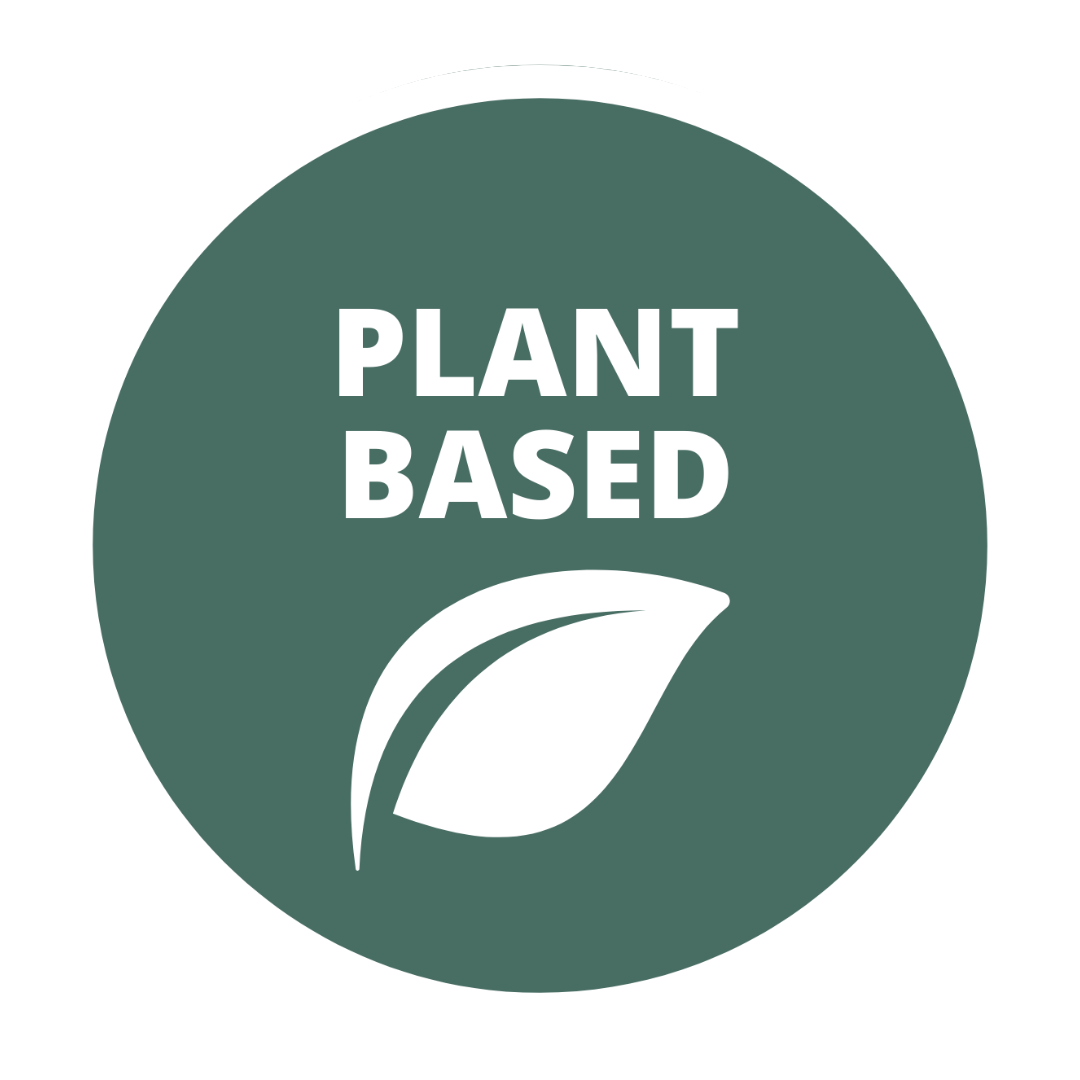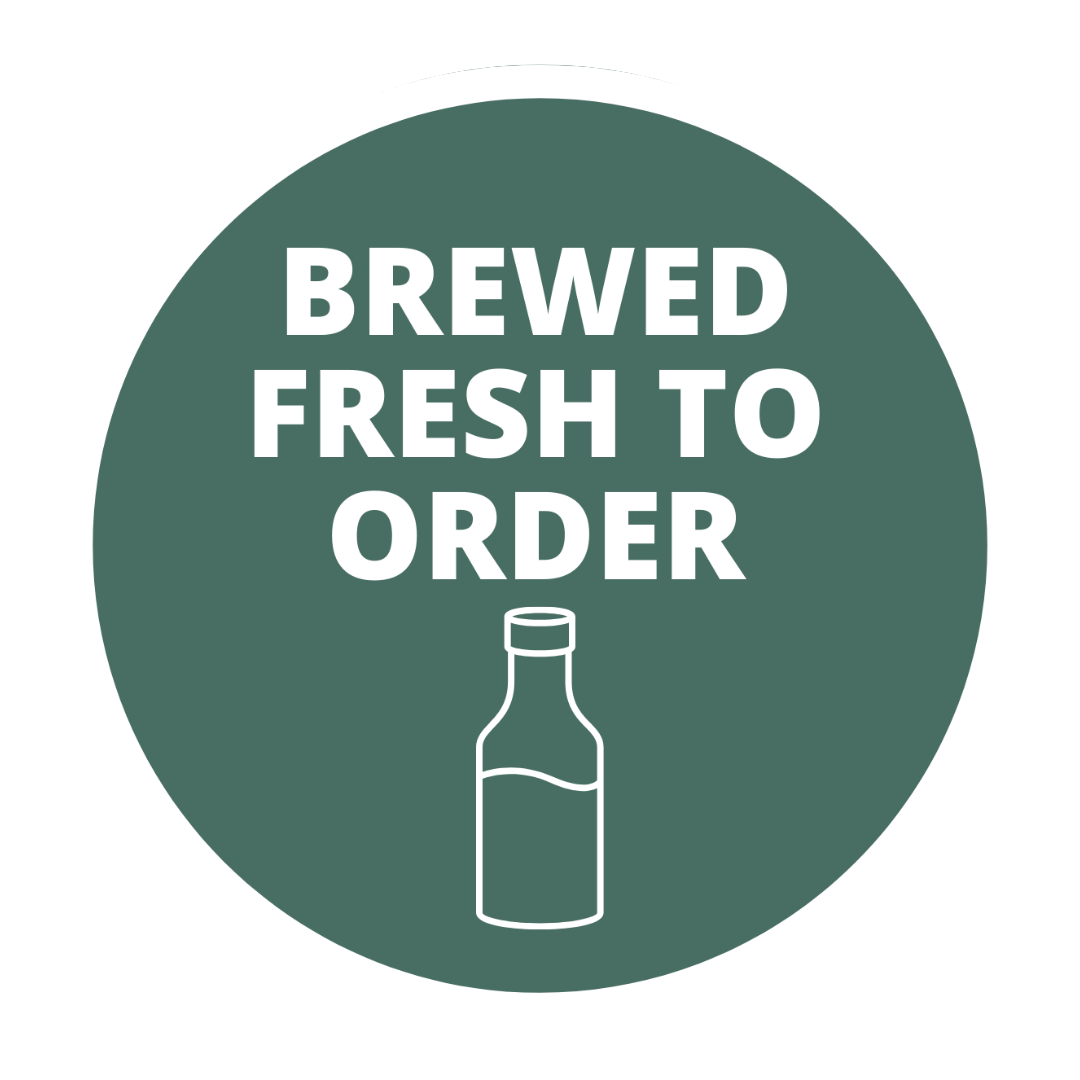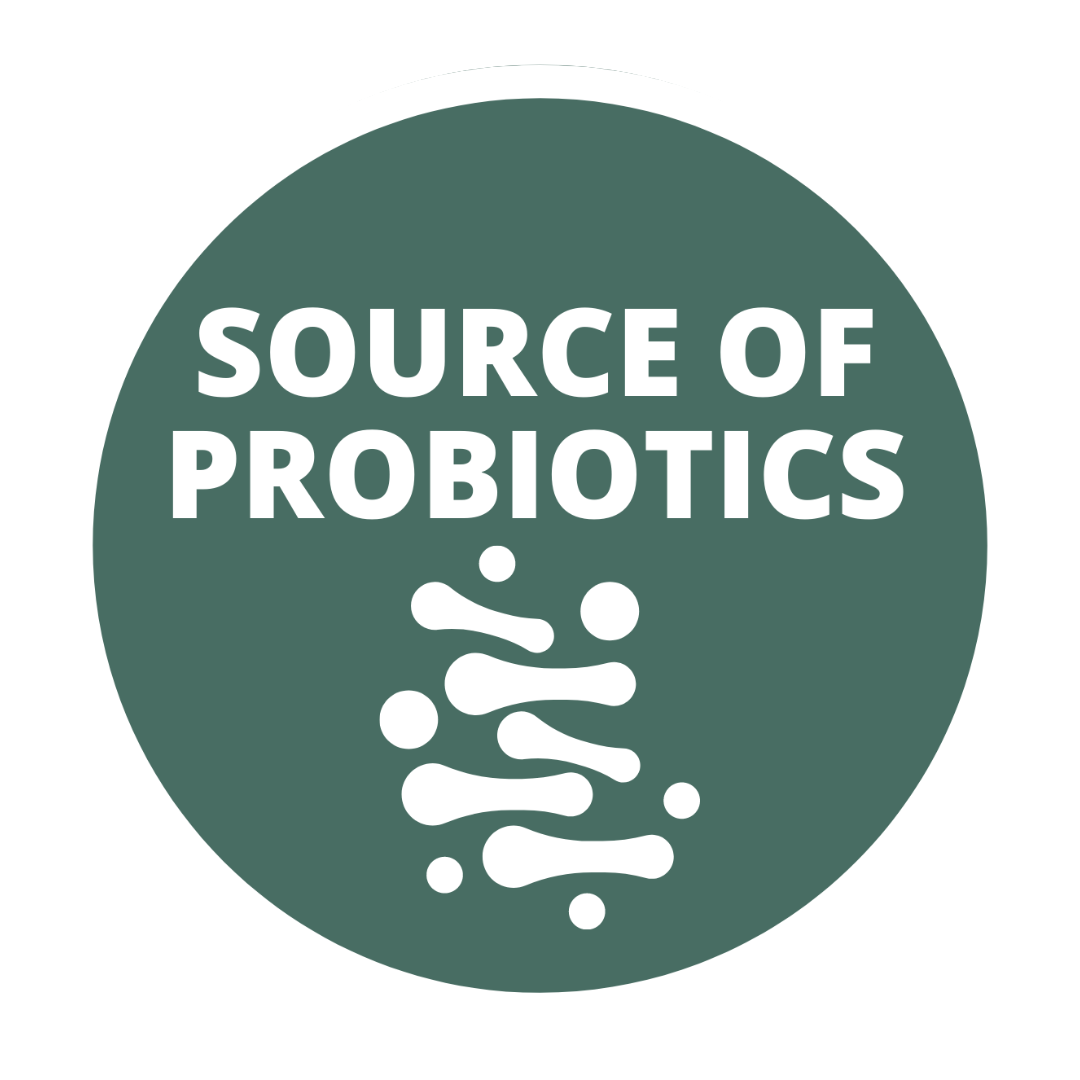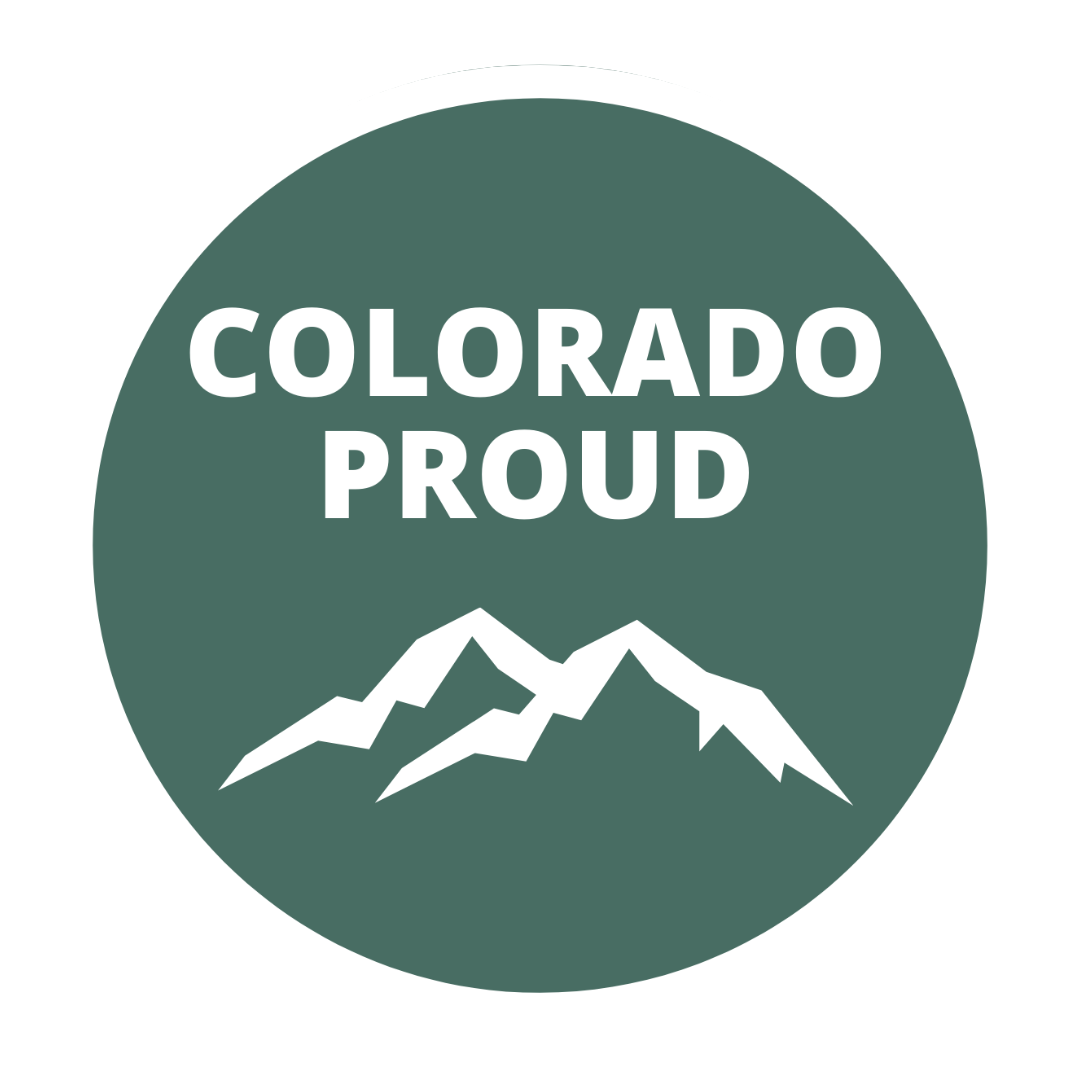 Keep your flock happy and fridge fully stocked with our hassle-free, cost-effective, and reliable subscription program. You can now enjoy fresh 3rd Bird Kombucha delivered straight to your doorstep with just a few clicks.
Subscription FAQS
How many bottles are delivered?

4 bottles are delivered each time. Need to customize your order- i.e.: want 2 bottles instead of 4? Email us at orders@3rdBirdCollective.com and we'll happily create a custom order for you.
Can I request certain flavors in my subscription?

Of course. Just put your preference in the notes to seller section. Forgot? Email us at orders@3rdBirdCollective.com
Where do you deliver? When can I expect my subscription?

We deliver throughout the Denver-metro area- from Boulder to Longmont to Golden and Denver- and everywhere in between.

Deliveries are made weekly on Wednesday and Thursdays.
What if I need to make a change to my subscription?

We've made it super easy for you to pause, change, and modify your subscription. Just login into your account- you're in the pilot seat!
What if I don't like a flavor that gets delivered?

Just shoot us an email within 7 days and we'll happily refund you.
What is the nutritional content of your kombucha?

Our kombucha is made with a base of organic green and black tea. We then add our whole fruits and herbs. For 16 oz bottles (1 serving size) Calories: 90 Total Fat- 0 Sodium- 0 Total Carbs: 10 grams-including 3 grams of added sugar. (This is a bit confusing as there's fermentation occurring which consumes a lot of the sugars.) 

The nutritional information is consistent across all of our flavors, expect for strawberry basil which has 9 grams of carbs. 
Can I pick up my subscription?

For sure! We have two pick-up locations- one on the eastside of town in the Westwood neighborhood and the other in Park Hill. Please select pick-up when you check out and we'll email you asking which location you'd like to pick up at
What if I'm not ready to commit to a monthly subscription?

Subscription curious? Need a gift for a loved one? 

Taste out our subscription program for 3 or 6 months. No commitment- just deliciousness. 
Let customers speak for us